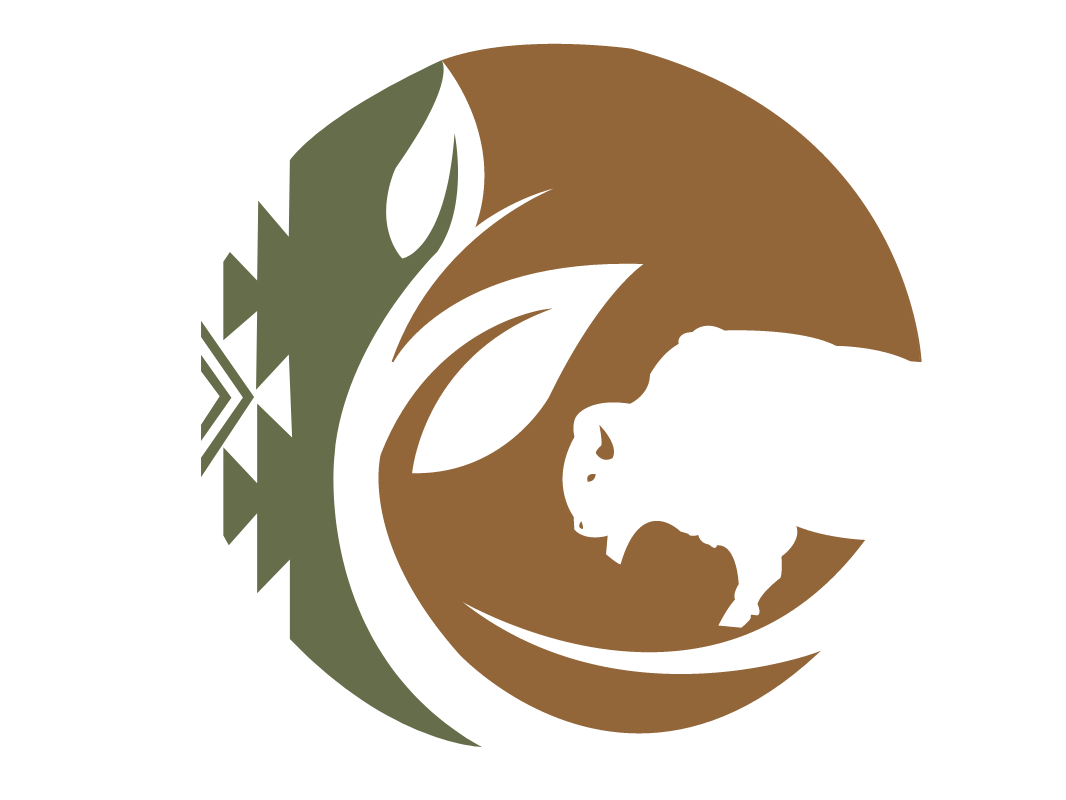 Native Agriculture Financial Services
The mission of Native Agriculture Financial Services (NAFS) is to be a reliable and trusted partner in providing capital for Native American farmers and ranchers.
Increase Access to Agricultural Capital
Community Development Financial Institutions
Lending Opportunities for Native Producers
Other Financing Institutions
Meet the NAFS CEO and President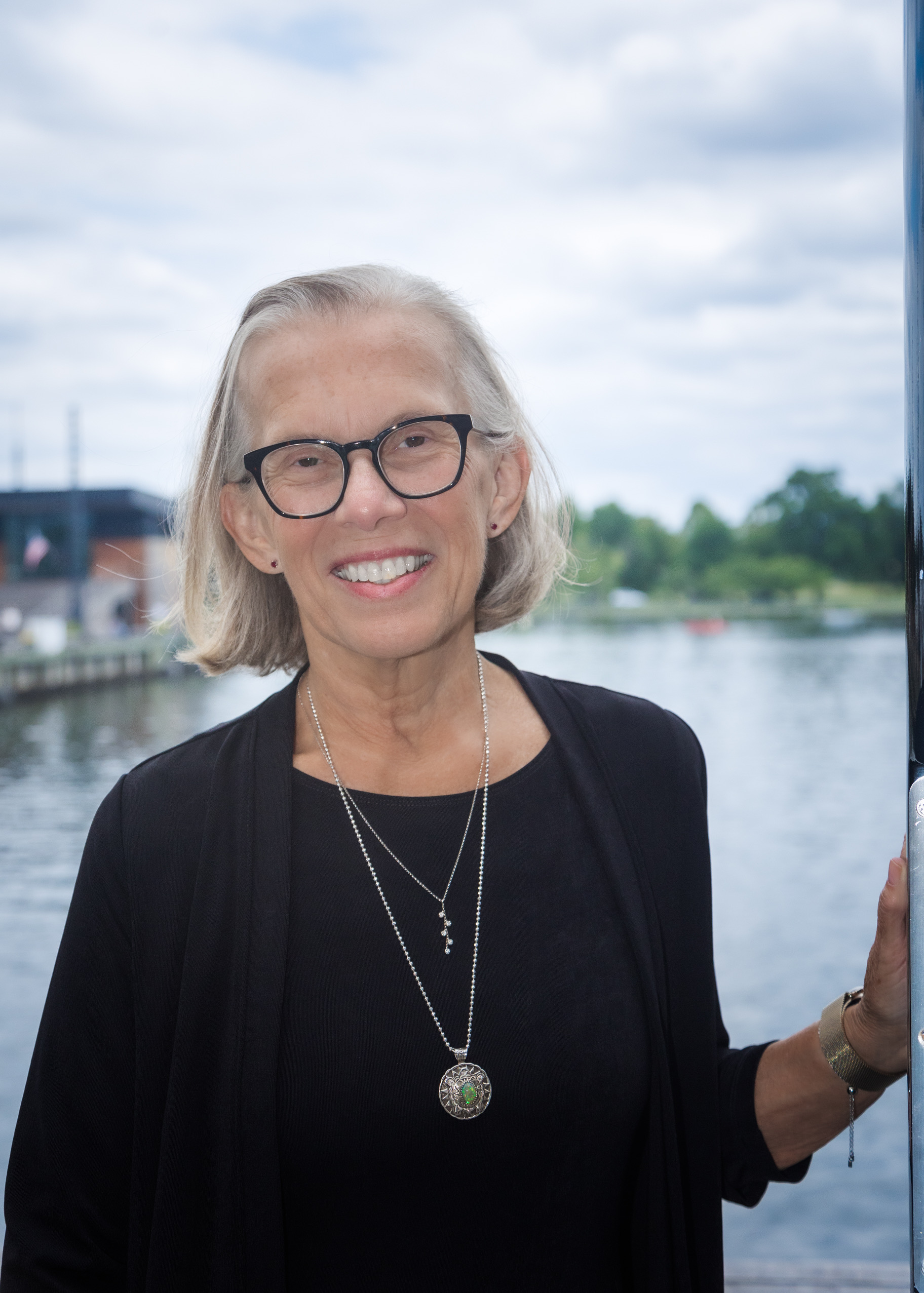 Meet the NAFS Board Members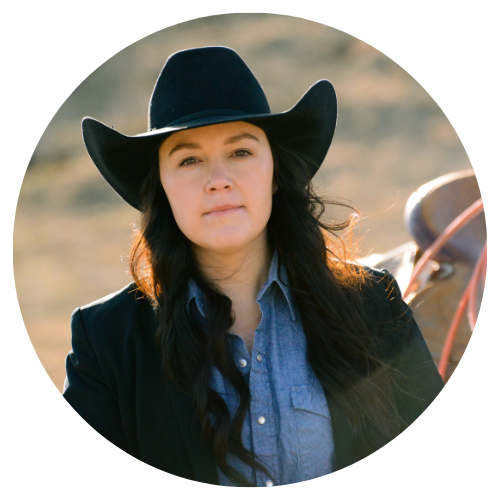 Member of the Cheyenne River Sioux Tribe with years of experience in Agriculture Banking and advocating on behalf of Tribal producers for fair and equitable financing, functional access to USDA programming, and innovative business structures.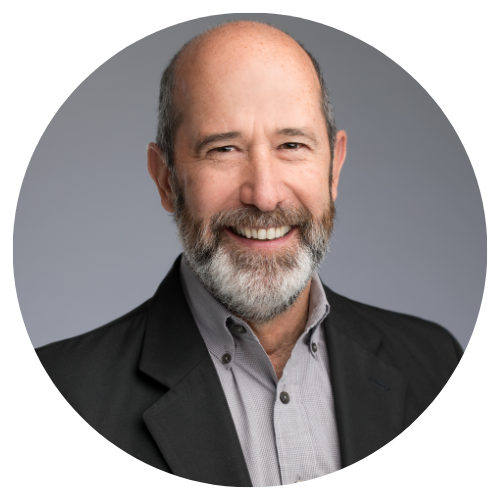 Senior Vice President of Beginning Farmer Programs and Outreach with the Farm Credit's trade association. 30 years of experience as a small farmer and serves on the board of directors for Farm Credit, Farmer Veteran Coalition, Farmers Market Coalition, and more.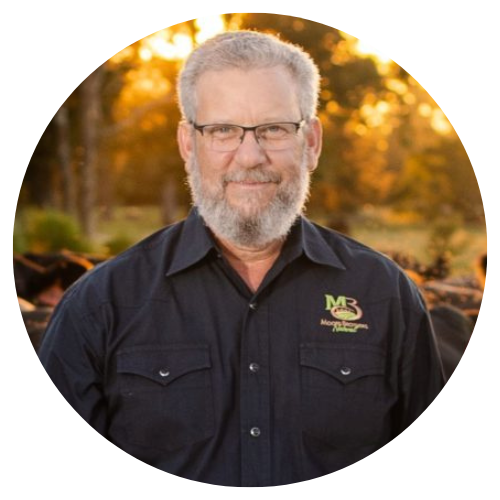 Member of the Lumbee Tribe of North Carolina with more than 35 years of farming experience. Currently serves as the president and co-owner of both Moore Brothers Ag, Inc., a diversified agricultural operation, and Moore Brothers Beef, Inc., a direct market all-natural beef business.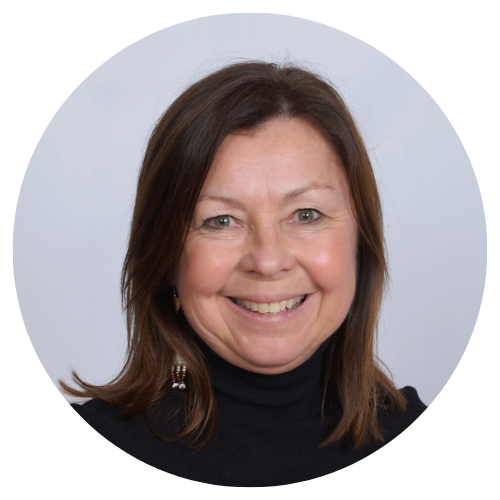 Citizen of Cherokee Nation and trained agricultural economist currently serving as the Associate CEO of the Native American Agriculture Fund. Years of experience teaching financial management, and business planning to Native farmers and ranchers.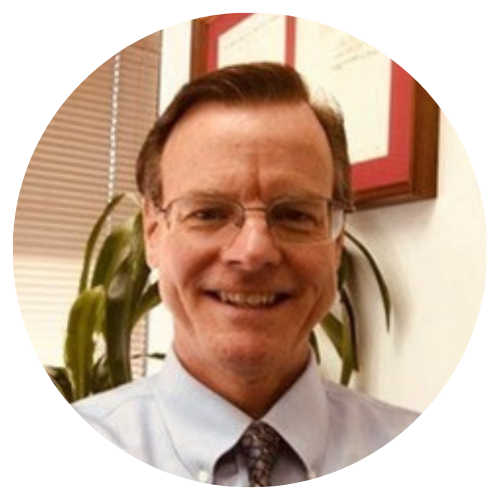 An experienced leader in federal legal and policy matters focused on agriculture and agricultural credit and appointed to serve on the USDA Equity Commission. Former General Counsel for USDA and Farm Credit Administration.